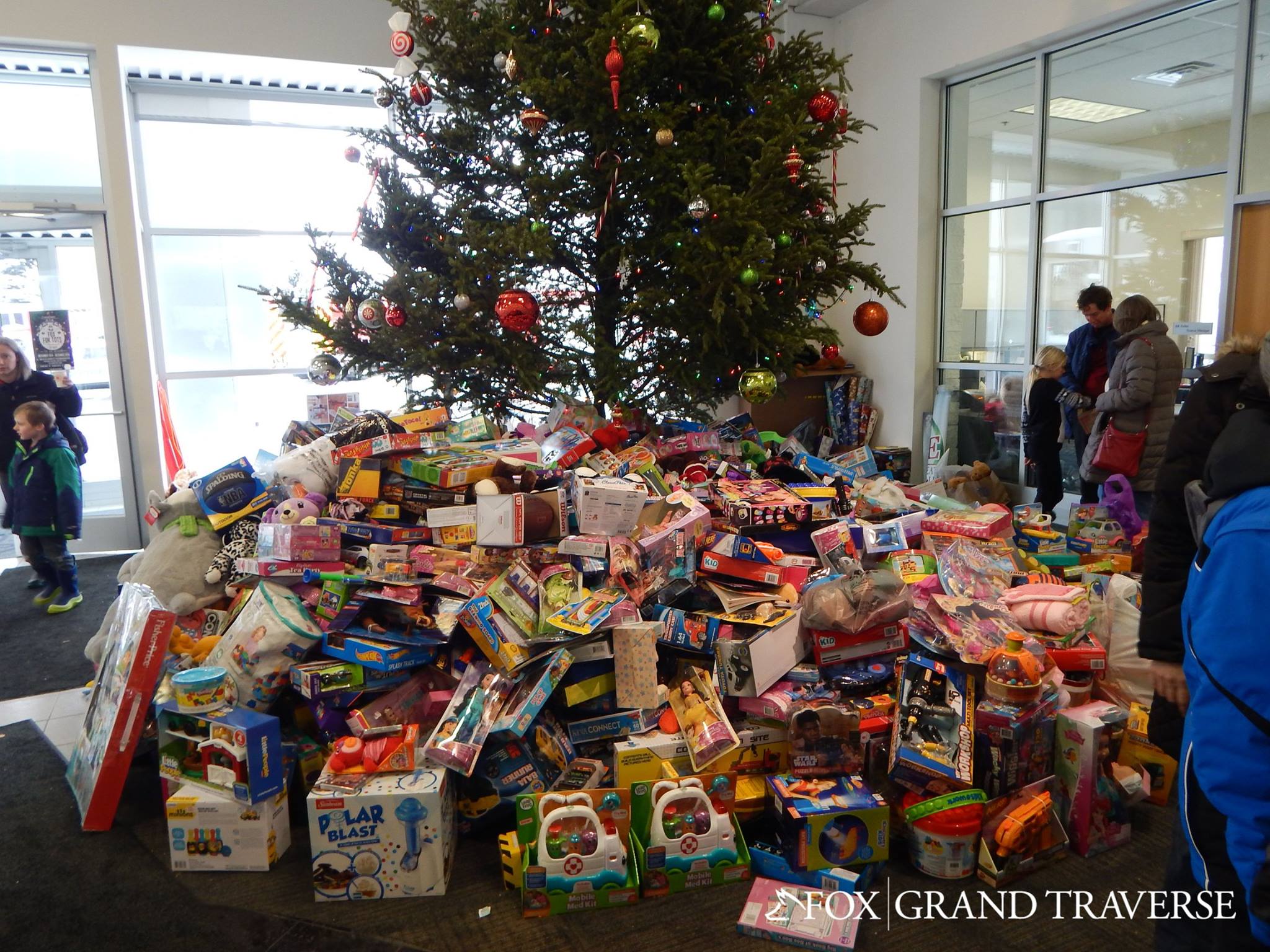 Toys for Tots of Northwest Michigan has been recognized as one of the top Christmas toy programs in the country. The Traverse City-based campaign was awarded the best campaign in a region by the Marine Toys for Tots Foundation. The region covers five Midwestern states with 140 Toys for Tots campaigns.
Fox Motors is proud to be a major sponsor of Toys for Tots with our annual Fox for Tots program. Last year, Fox for Tots collected more than 14,000 toys coming from our Traverse City, Cadillac and Charlevoix locations alone.
Selection was based on a variety of criteria including responsiveness to the needs of the community, maximizing monetary donations, accurate record keeping and interaction with local businesses and the communities.
Last year Toys for Tots of Northwest Michigan distributed over 24,000 toys to over 7,10 children in a five-county area. In addition to toys, the campaign received over $26,000 in cash donations. The toys are distributed through 13 human service agencies.