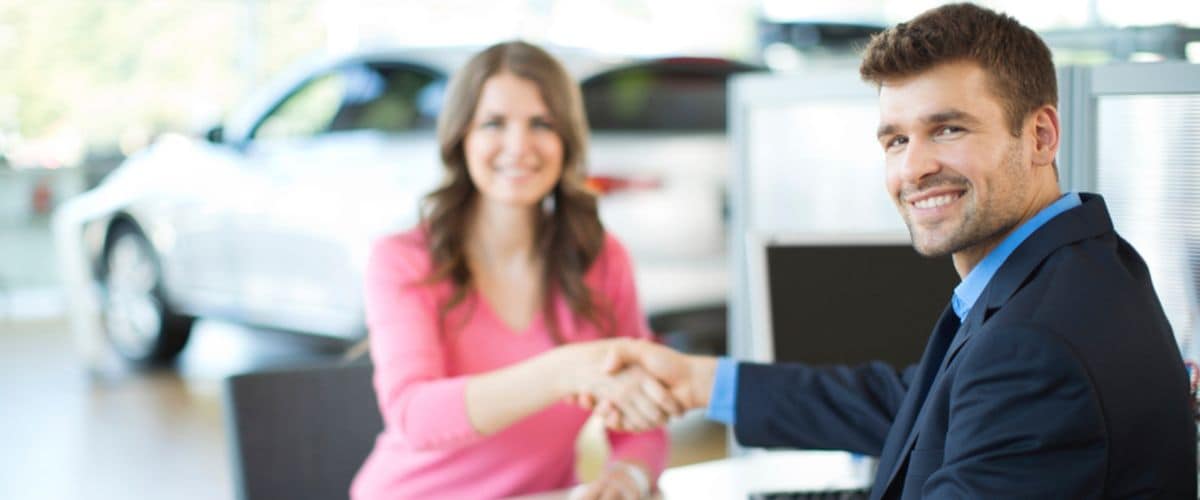 Welcome to the Financing Center
Because buying a car is such a big decision, you should always know what you're getting yourself into and what you can afford. But, the financing process has been known to be a bit frustrating for potential car buyers. That's where the financing professionals at Fox Grand Traverse Come in.
Our financing team is familiar with every aspect of the auto financing industry, and they've all been in your shoes a time or two. Because of this, they are always available to answer any financing or leasing questions that you may have before or after your purchase.
We maintain relationships with several local banks, credit unions and financial institutions along with the manufacturer financial options. That is why we are able to assess your current credit situation and needs and help you choose the best option that fits your lifestyle.
Our financing department also offers several comprehensive protection products for your new vehicle, which can help protect your investment from the bumpers to the seats. Read about all of our available finance protection products here.
We work hard to ensure that the auto loan or leasing process is smooth and stress-free for everyone. You can easily apply for financing online or stop in at your leisure to talk with one of our financing professionals. Don't worry, your information is kept private.
Protect Your Investment

We offer a variety of products that help protect your investment. If you have any questions or would like more information on our current products, please contact our business manager.
Dealership Hours
Monday

8:30 AM - 7:00 PM

Tuesday

8:30 AM - 6:00 PM

Wednesday

8:30 AM - 6:00 PM

Thursday

8:30 AM - 7:00 PM

Friday

8:30 AM - 6:00 PM

Saturday

9:00 AM - 4:00 PM

Sunday

Closed